Turn your dream into a reality with a Construction-to-Permanent Loan
Blog:Turn your dream into a reality with a Construction-to-Permanent Loan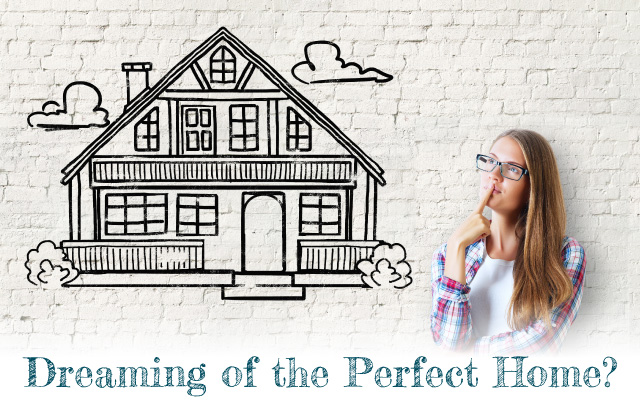 Posted on
In today's real estate market, potential buyers are faced with the challenge of low inventory and limited options, which can make finding the perfect home feel like an uphill battle. Sound familiar? 

If you're struggling to find the home of your dreams, don't search for it; build it! With a Construction-to-Permanent Loan from TAM Lending Center Inc., you can turn your dream home into a reality. 


How a Construction-to-Permanent Loan Works 

Traditionally, construction loans are separate from your mortgage, which means two loans, two closings, and two sets of fees. A Construction-to-Permanent loan simplifies the financing process by rolling both loans into one. 


Here are some highlights of the program:
Get financing to build your home

When your home is ready to move in, your construction loan will be converted into a permanent mortgage

Have only one closing, which reduces the fees you'll owe

No need to worry about requalifying for a mortgage once construction is done
Work With an Experienced Lender 

To ensure you get the best financing for your needs, it's important to work with a lender that specializes in Construction-to-Permanent lending. Contact me today to learn more about how a Construction-to-Permanent Loan from TAM Lending Center Inc. can help make your dreams of a new home come true!