TAM Lending helps
you achieve the American dream.
TAM Lending Center, Inc., (TAM) has over 50 years of combined experience in all aspects of residential mortgage lending. TAM is a licensed mortgage banker in New Jersey, Pennsylvania, Delaware and Florida. Our independence as a mortgage banker means we have the ability to offer rates, terms and flexibility other lenders can't. Each client, each day, is a new opportunity to build our reputation and invest our years of expertise by guiding our customers through today's challenging home financing decisions. Be it a purchase of a home, debt consolidation, refinance, investment or second home, let TAM Lending help you with all of your residential financing needs.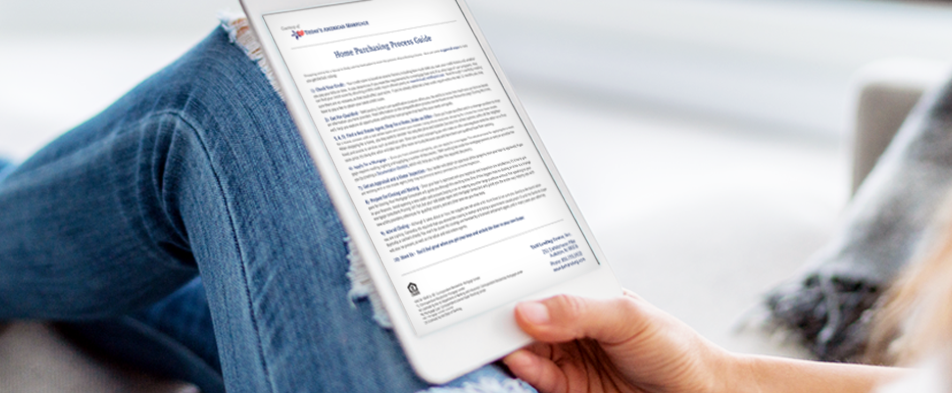 Home Buyer Guide
At TAM Lending, we know sometimes it's hard to know where to start when thinking about mortgage financing. That's why we have created our Home Buyer Guide that is all about getting started on your home buying journey and understanding the loan process. Click on the link below to get your free copy!
Testimonials
Alicia Lapergola
"Everyone is so knowledgeable and helpful they made everything smooth and easy. With rates competitive and great service TAM was a smart move for our needs .. Thank you all !"
Kyle Jeffries
"Carol and Phil were phenomenal. If I had a question about something, Phil was right there to help me out. If something was missed or needed, Carol was calling me right up and getting everything she needed. It was a very easy home buying experience. I highly recommend going through TAM Lending."
Walter Banks
"Phil/ Carol and staff went over and above when answering the many questions I had. They made me feel like my business was important enough to take the time to earn."
Bill Muldoon
"I have been doing Business with the owner's of the company for over 25 years, they pay close attention to details, and get the job done, especially with the many programs they have available for you, I have used them personally many time, I have been extremely pleased with their results!"
Satisfied Client
"Hi Wayne! Thank you for making the refinancing of my home's mortgage so easy! You are a very responsive and knowledgeable broker, who did what he said he would do for me in securing a 2.5% rate! Thank you for all you have done for me!!"
JA
"TAM entire team is very professional and courteous. I have used them a few times for refinance and the entire process has gone very smoothly with no hidden surprises. I highly recommend TAM to anyone considering their services."